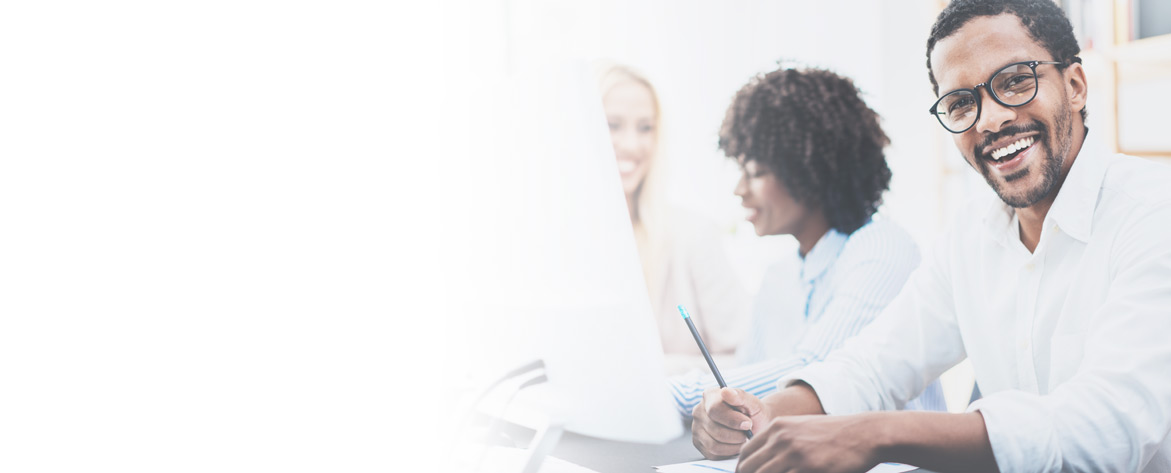 What's your biggest challenge
as a business leader?
"I'm tired of spending thousands of dollars
on strategic planning with poor results."
"The same problems keep showing up."
"We never have time for High-Priority, Low-Urgency tasks."
Does your workplace culture
align with your business goals?
"My team says 'yes' to major initiatives, but nothing changes."
"Retaining top talent is a challenge."
"I want more employee engagement."
We help you identify roadblocks, create and execute your plans.
Sherri Miller
President and Founder
"[Sherri] has inspired me to become the best possible leader I can be, and I've seen her challenge others to do the same. Personally, I consider Sherri to be an extremely valuable advisor."
Brian Young, President & CEO, The Union Bank Company
CONSULTING SERVICES
By working with your team and leaders, we can help you identify breakdowns, fix frustrations, and engage your entire staff.